Manage mobile devices from the cloud
100% Free for Any Network
Centrally Manage Mobile Devices, Macs, and PCs
Unify management and control of thousands of iOS, Android, Mac, and PC devices in Cisco Meraki's secure, browser-based dashboard. Systems Manager is intuitive and requires no training or dedicated staff. Systems Manager works on any vendor's network — even if the managed devices are on the road, at a café, or used at home.
Remotely Deploy Software and Apps
Systems Manager makes it easy to centrally manage applications on your iOS, Android, Mac, and PC devices. Systems Manager integrates with Apple and Google App Stores, and Apple's Volume Purchase Program (VPP) for easy deployment and maintenance of free, paid, or Enterprise apps. For Macs and PCs, deploy MSI and PKG files right from the dashboard.
Enforce Restrictions & Deploy Network Settings
Enforce policies across mobile devices administered by your organization. Protect devices and their data, control their usage with fine-grained policies, and restrict access to features such as the app store, gaming, and content. Use selective wipe to remove enterprise data from lost or stolen devices.
Systems Manager also makes it easy to define and deploy network settings like wireless connectivity, security settings, and remote VPN access to all your managed devices at once.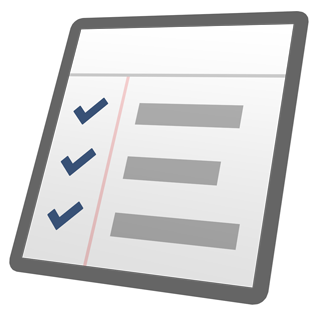 Asset and Inventory Management
Locate and track laptops and mobile devices anywhere in the world. Systems Manager provides built-in software inventory management, simplifying software license management even in multiplatform environments. Search and view details of all software and apps installed on your managed devices.
Enterprise Connectivity
Deploy wireless configuration, VPN, and Exchange email settings to mobile devices from the dashboard. Onboarding of new devices is simplified by configuring SSID security and authentication settings, including certificates, in a centralized portal.
ActiveSync email settings such as domain, encryption, and stored mail history duration can also be synchronized across managed devices. Streamline client VPN setup by pre-configuring server information, tunneling protocols, and encryption settings right from Systems Manager.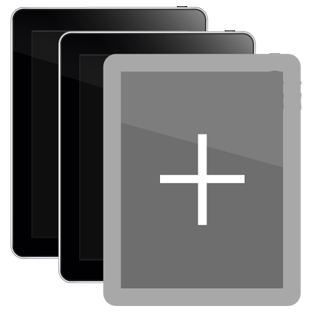 Rapidly Provision Devices
Cloud management enables efficient device enrollment, facilitating 1:1 and BYOD initiatives. Download the app from the Apple or Google App Stores to enroll a device, or streamline adoption by using Systems Manager Sentry to ensure mobile devices are enrolled in MDM before joining your wireless network.
Alternatively, send SMS or email enrollment invitations straight from the dashboard to mobile devices. Systems Manager is deployed on Macs and PCs via a lightweight installer. Deploy over the network using Active Directory's GPO to rapidly enroll all the devices in your Windows domain networks.
Remote Troubleshooting & Live Tools
Manage common requests for devices, like remotely clearing a passcode or even erasing data in the event it's compromised. Start remote desktop, take a screenshot, and reboot or shutdown Macs and PCs. Use Systems Manager to selectively wipe a device, removing apps, connectivity, and security settings, but keeping the device enrolled in Systems Manager.
Automatically monitor devices 24×7 via the cloud. Set email alerts to immediately notify administrators of device outage, unauthorized software or app installation, or removal the Systems Manager profile.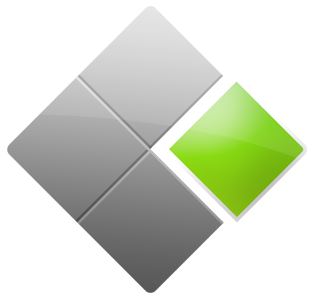 Fully Integrated with Meraki Networking Products
The Cisco Meraki cloud architecture provides the industry's only end-to-end solution which unifies WAN, LAN, wireless LAN, and mobile device management under a single pane of glass. Gain complete visibility and control from the top of the network, using MX Security Appliances, to the edge, with MS Switches and MR Wireless LAN, and even down to the client devices on the network, using Systems Manager.